Pricing
---
Concept Art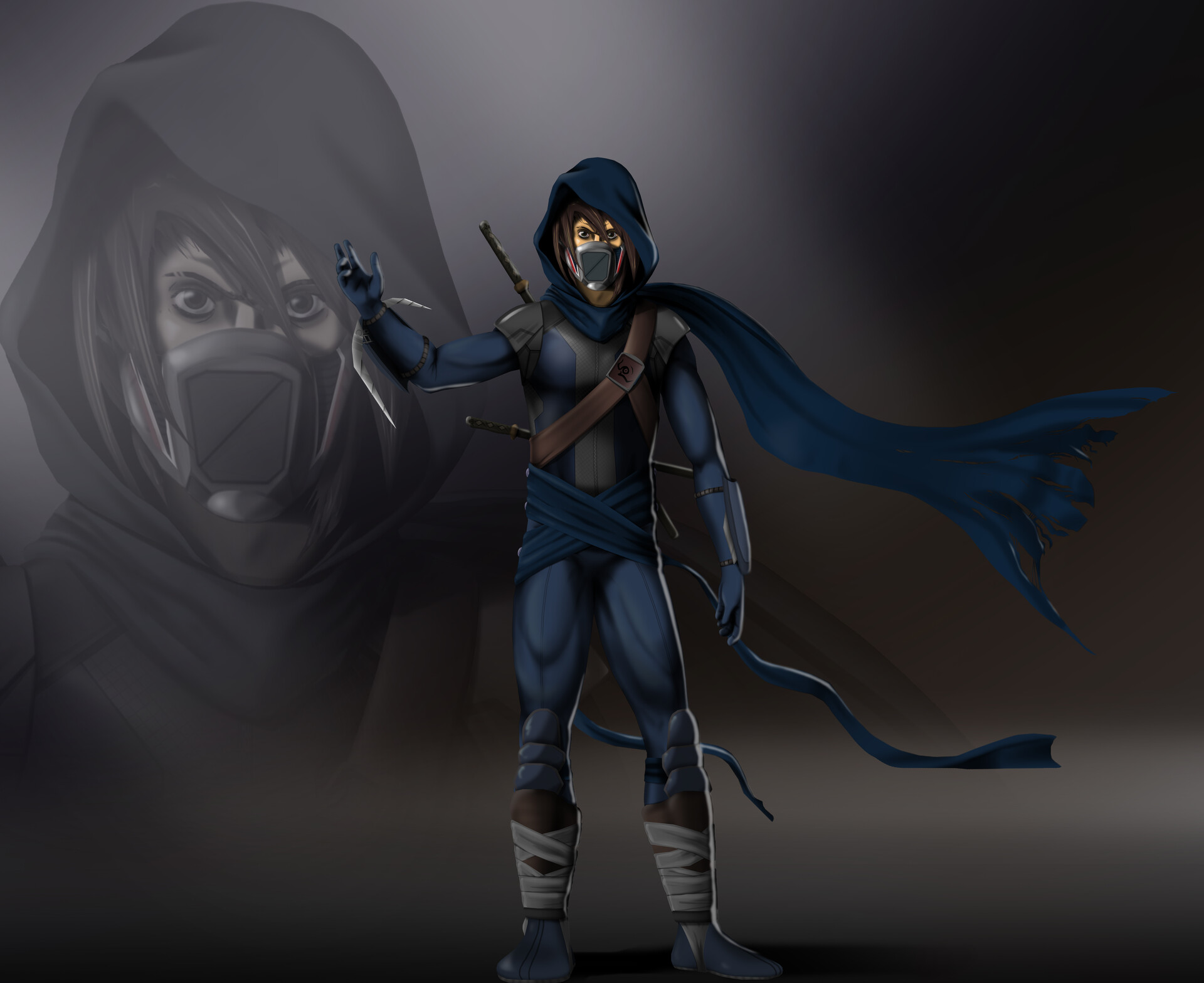 Create 2D Concept Art and make 3D from it:
Concept by artist Aaash – 3D version by me
---
3D Modeling
Experience in different styles.
Optimized for 3D Printing and/or Gaming.
---
Retopology
Clean topology with good edge flow.
---
Texturing
Always get the desired look.
---
Rigging
Skin weights painted just right.
Drivers can also be applied for a smoother animation experience.
---
Animation
Create animations/actions for your characters and assets.
---
Rendering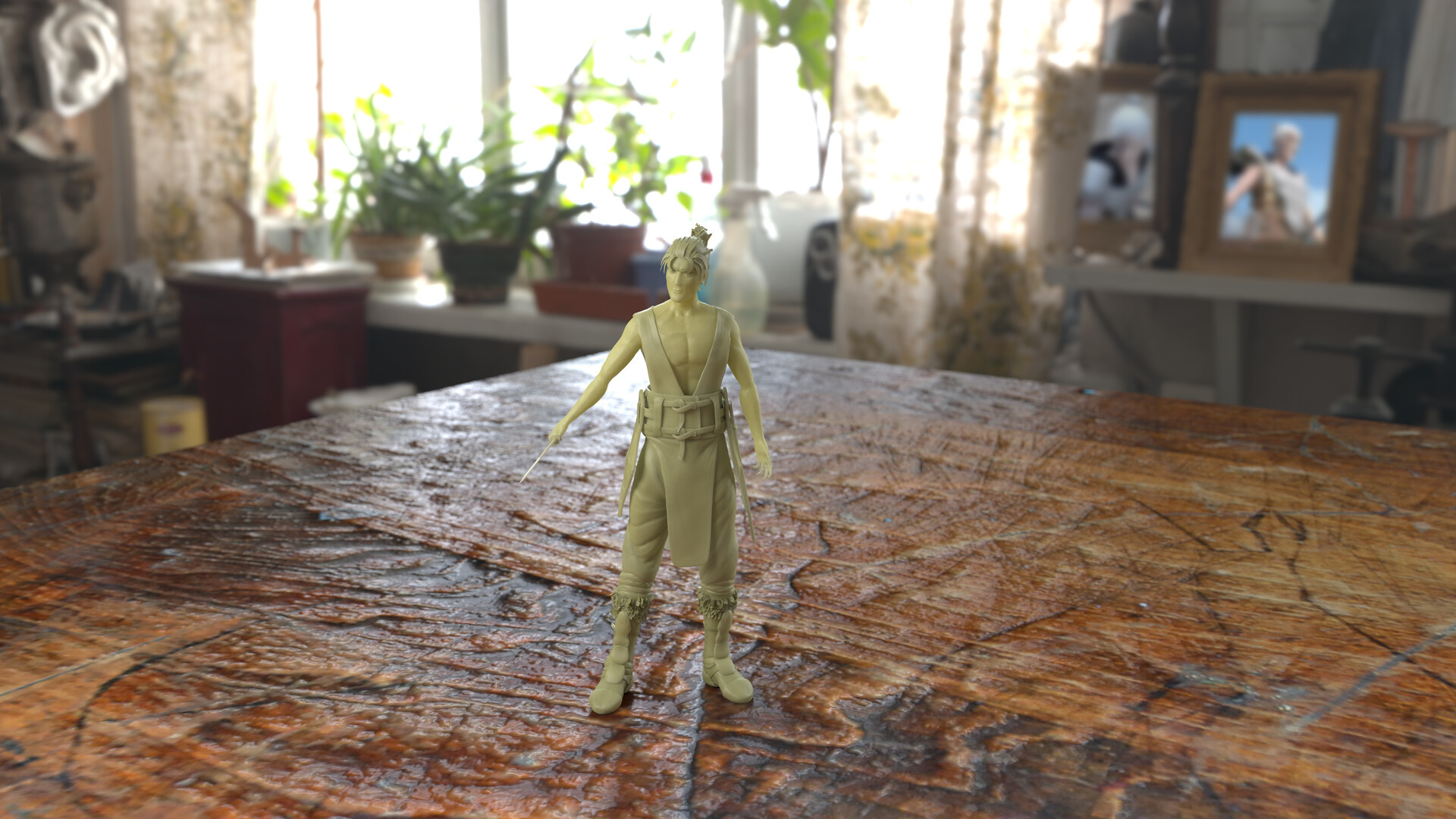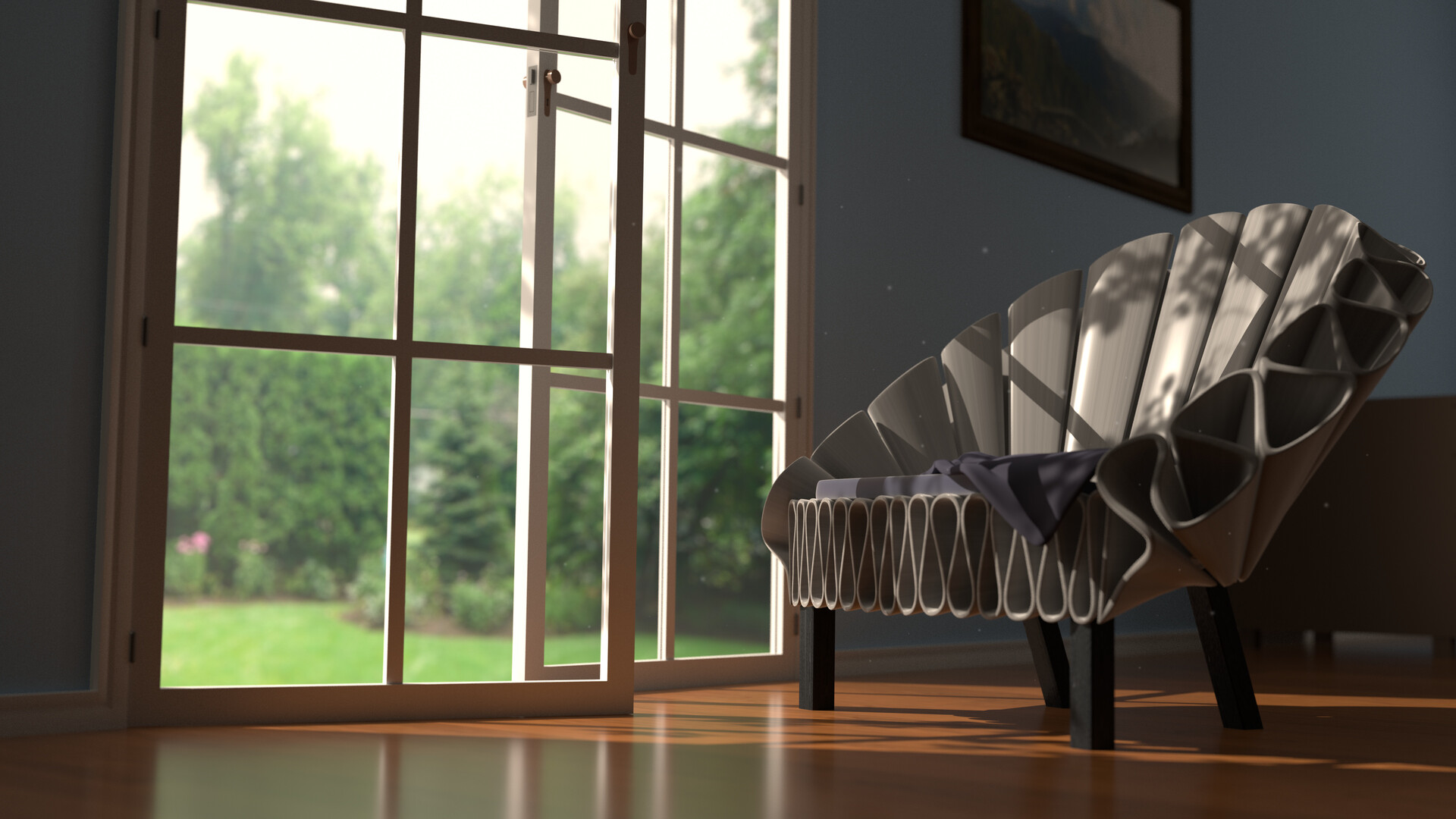 Fundamentals Knowledge to make that perfect shot.
---
VR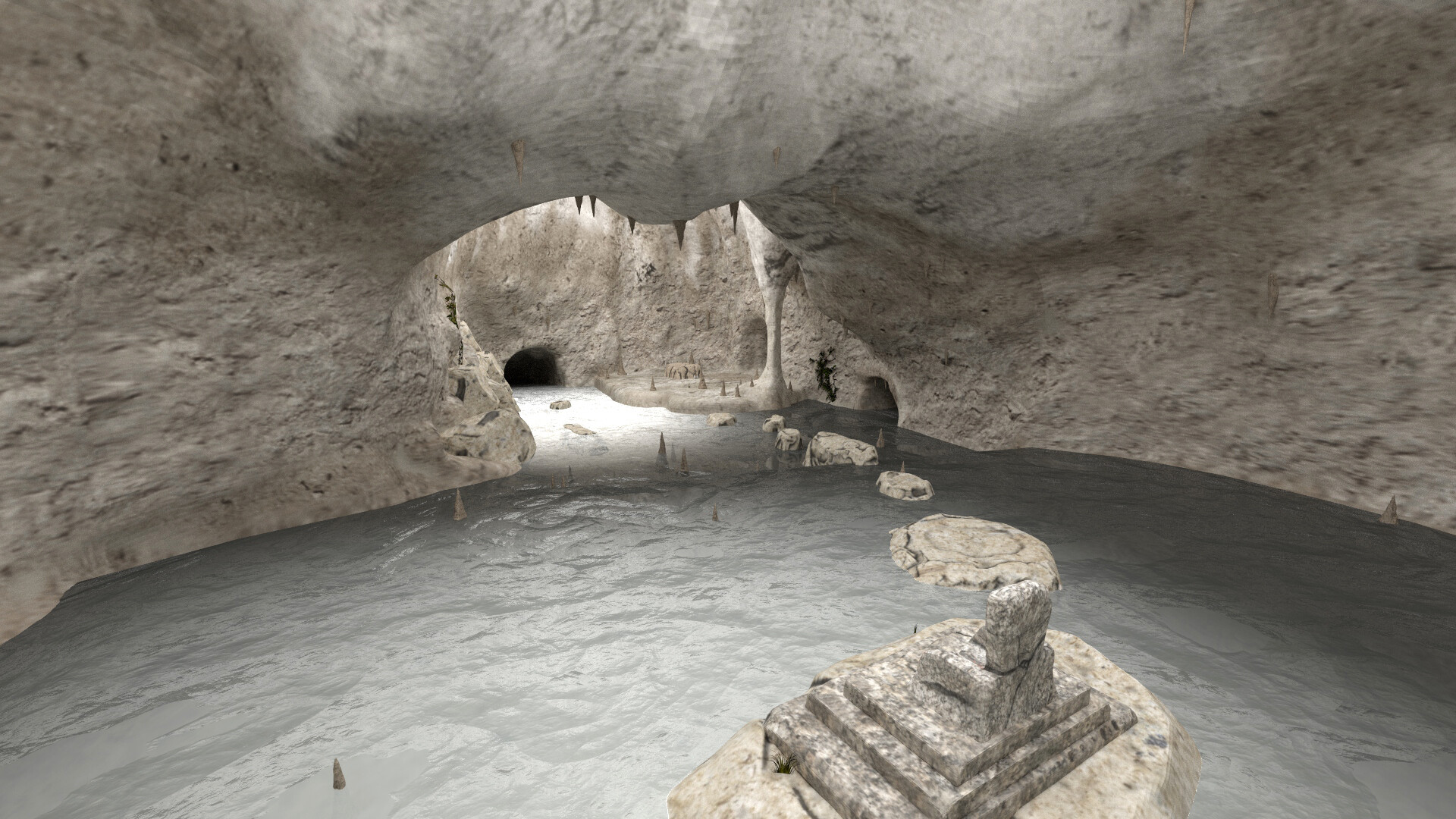 Create an immersive & alive environment.
Planning ahead so that the players can be guided to interact smoothly with their surroundings.
All the while giving room for a controlled exploration of the world.
---
Unreal Engine/Unity Support
Further assistance in your Engine of choice.
---
3D Printing, Painting & Shipping
3D Printing, Painting and Shipping are all out-sourced.
My partners are top of the line in their respective countries.
You can bet your print is gonna be spot on!
---
Consulting
Get advice and guidance for your projects.
Text, call or videocall.
---
Work Experience
Started working in 3D in 2019.
Works range from:
Movie props;
Architectural assets;
Custom figures for 3D printing;
Game characters.
---
Education
Year: 2020 Course: 3D Modeling For Video Games
Certificate: Master D. Grade: 19/20 (96%)
---
Software Skills
---
Testimonials
Lars
"Hire this freelancer! He did exactly what I needed and on time. Will hire again!"
Raquel
"Excellent professional and delivers with great work quality."
Nélson
"Quality and professionalism."
Notes:
– Upfront Payment: 50%. For small projects or for each Milestone Discussed.
– Prices vary according to the level of detail required.
– Revisions are usually included, the maximum time they take is 10% of the budget.
You have 3 days to claim them, after delivery.
– Budgets have a duration of 30 days. In case they get the Green Light after that period, a new budget might be presented.
– Budgets are always negotiable, and considering the counter-offer, a second budget might be presented with:
– Limited Revisions;
– Limited time spent on the project.
– During the progress/feedback stage, touch-ups to the designs are normally asked, they are accounted for in the budget's time.
Still, some solicited changes can be considered 'Design Edits':
– When they go far beyond what was initially discussed;
– Or all together, they largely surpass the budget's time.
Those will be charged extra.
– Whether it's a Milestone Payment or a Final Payment, at the 3rd month without payment feedback, the project is considered cancelled.
Since files will only be made available after the full Milestone/Final Payment, in case there's a need for the files after that period, a new budget will be presented.
Regardless of these types of situations, confidentiality will always be respected.
– NDAs have a cost of 45€.
Only if there's a need to legally make projects confidential.
Because even without an NDA, projects will always be kept confidential.
– No Refund Policy.