3D Design
Pricing
Rate: 8€/h
| | | | |
| --- | --- | --- | --- |
| 2D/3D Concept Art | 3D Modeling | Retopology & UVs | Texturing |
| Rigging – Body/Facial/Shape Keys | Animation | Rendering | Consulting |
| Unreal Engine Support | Unity Support | 3D Printing, Painting & Shipping | |
Find discounts and other perks on my Patreon!
Feel free to visit and become a contributor!
---
Concept Art
---
We can start with a concept if you'd like!
It can either be different sketches or a more detailed 2D illustration.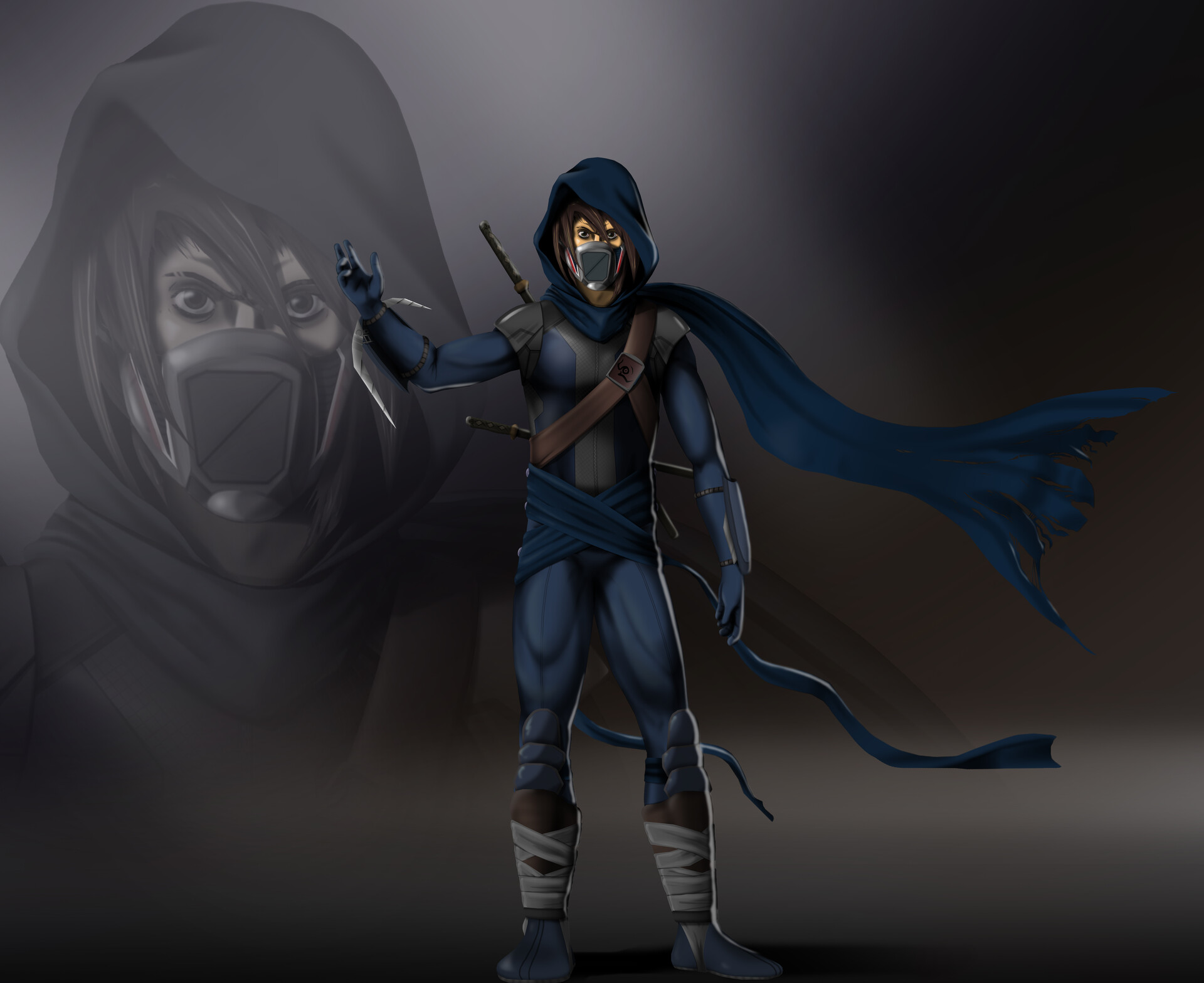 I can both create Concept Art as well as make 3D from them:
---
Modeling
---
Starting with Base Modeling, you'll see all the meshes for your project.
They'll be in a somewhat raw form.
You can use this stage to evaluate what works best in the model.
Then it's High Resolution Sculpting.
We'll go further up-close for those high details.
By this time, most of the structure is approved.
---
Retopology & UVs
---
Topology is everything, I make sure it's clean and with good edge flow.
The Tris' count depends on the target platform.
For an AAA game it should be around 100k Tris; assets on a mobile game see the count drop significantly.

The UV layout will obey many rules:
Well oriented, considering flows in texturing;
No flipped faces/islands/normals;
No (unintentional) overlapping;
Making as much use of the UV grid as possible.
---
Texturing
---
Bringing maps together to get the desired result.
If you want, on cartoonish projects for example, we can use Diffuse on a much smaller map with just the solid colors, letting AO give the shadow and cavity details. Making it easier to change colors on the fly using nodes, while keeping the shadows intact.
Textures will always be kept as light as possible.
---
Rigging
---
Custom controllers if required, like the ones near the armor and sword.
Skin weights painted just right, making sure to mitigate unwanted deformations.
Drivers can also be applied for a smoother animation experience.
---
Animation
---
Able to create animations for your characters and assets.
---
Rendering
---
Fundamentals Knowledge.
Not just Basics (how to add lights and such) but also what it takes to make that perfect shot.
Composition; Gesture; Color Theory and so on.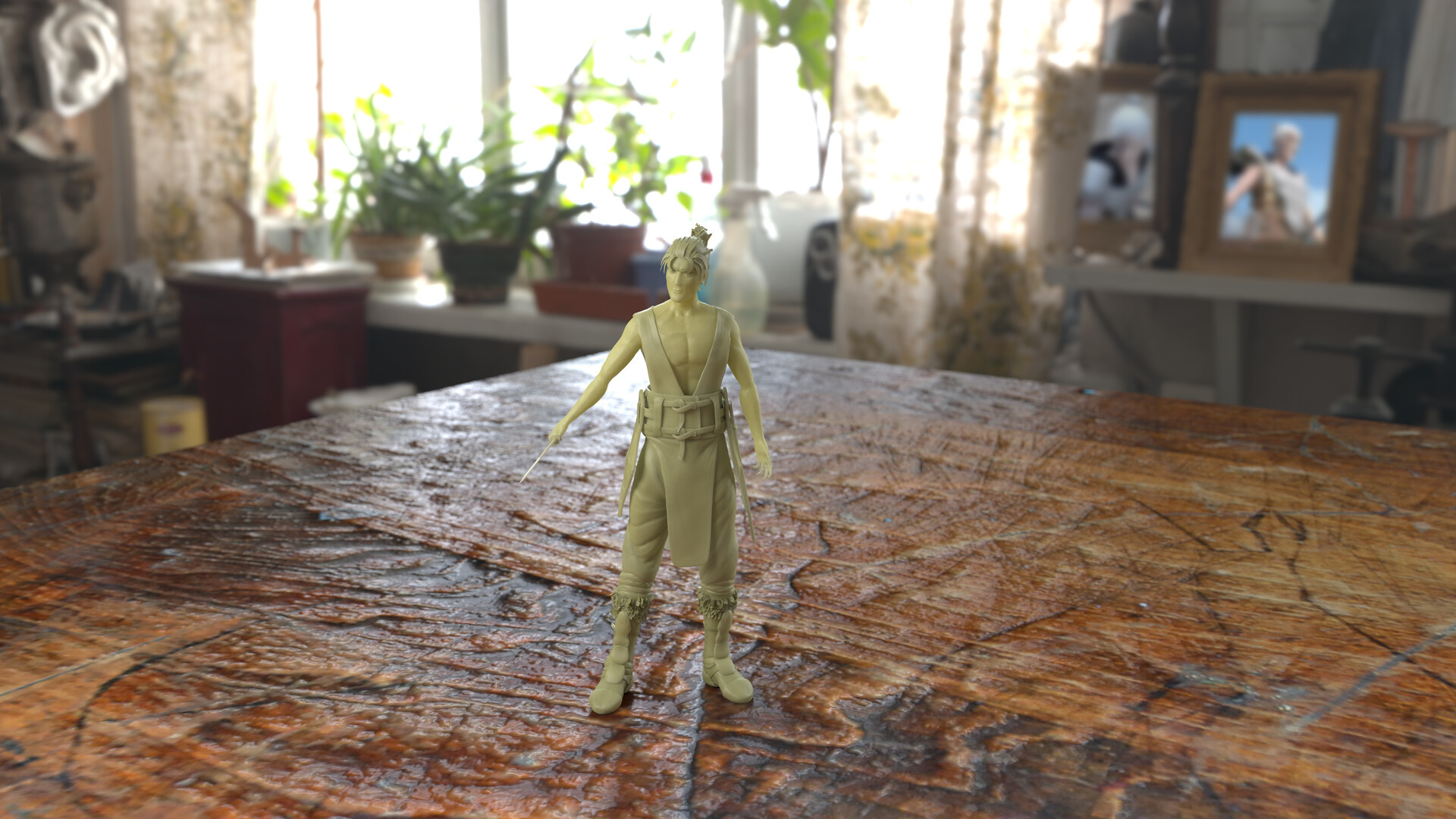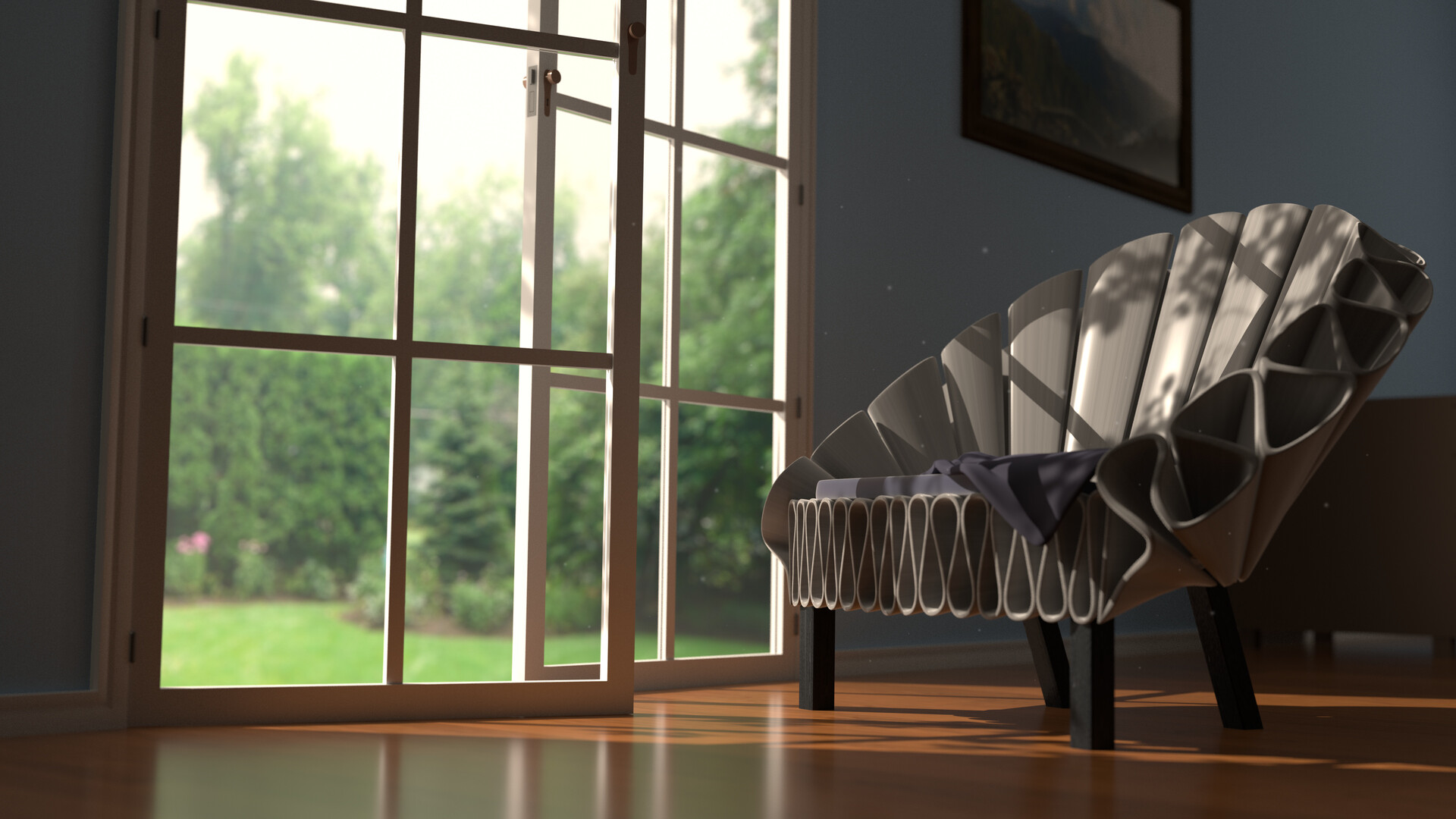 ---
Unreal/Unity Support
---
I can further assist you in importing assets to your Engine of choice.
I have basic knowledge on Game Engines, enough to help you with any caveats you may encounter.
---
VR Optimization
---
Able to create an immersive & alive environment.
Planning ahead so that the players can be guided to interact smoothly with their surroundings.
All the while giving room for a controlled exploration of the world.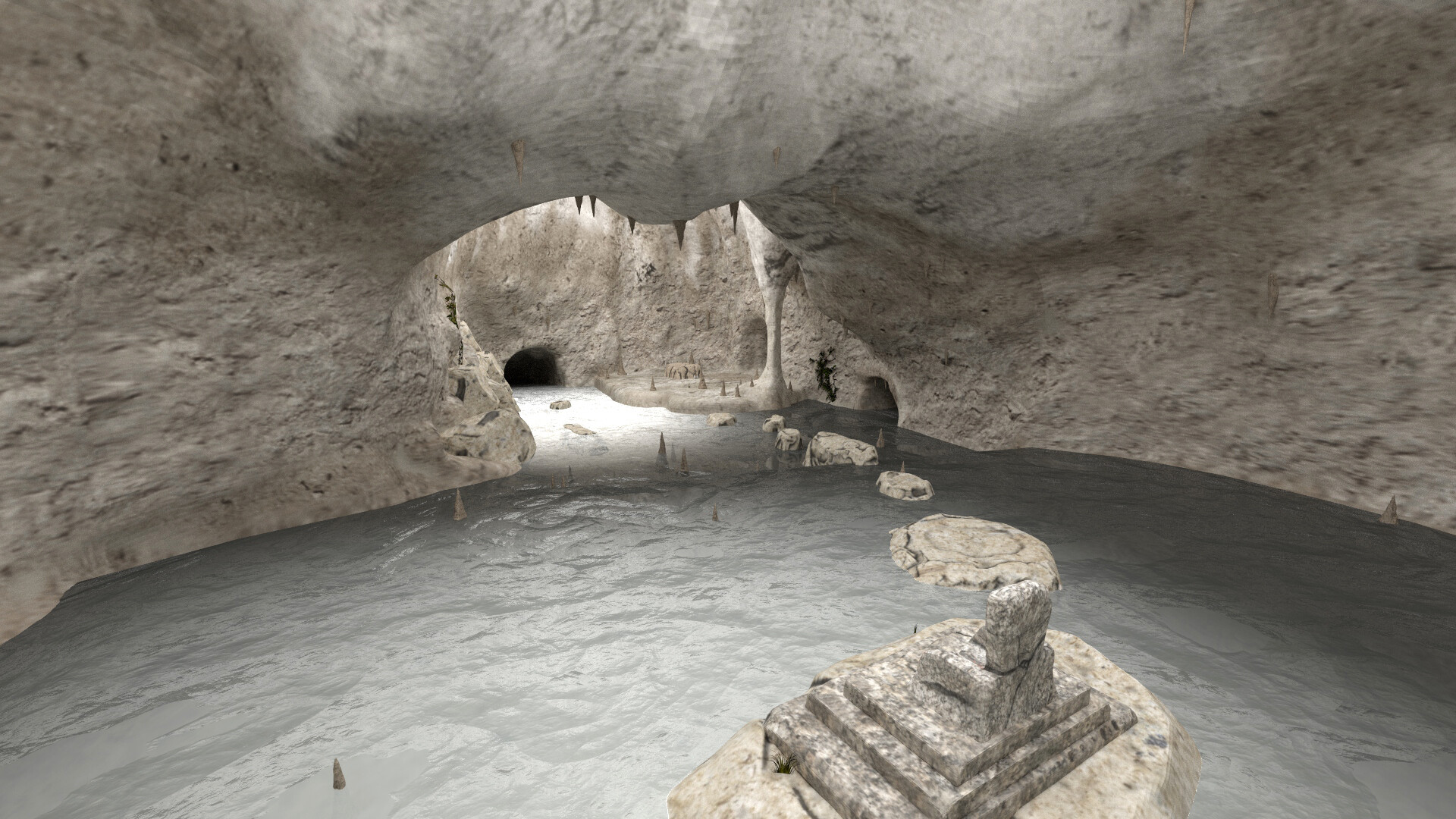 ---
3D Printing, Painting & Shipping
---
3D Printing, Painting and Shipping are all out-sourced.
My partners are top of the line in their respective countries.
You can bet your print is gonna be spot on!
---
Work Experience
Started working in 3D in 2019.
Works I did range from:
Movie props;
Architectural assets;
Custom figures for 3D printing;
Game characters.
---
Life wouldn't be the same without the people who support you the most.
Even if you manage to triumph alone, life isn't supposed to be celebrated at the finish line.
It's a daily happiness we love to share.

This next piece is a gift to my wife and son.
---
Education
Year: 2020 Course: 3D Modeling For Video Games
Certificate: Master D. Grade: 19/20 (96%)
Software Skills
---
Testimonials
Notes:
– Upfront Payment: 50%. For small projects or for each Milestone Discussed.
– Prices vary according to the level of detail required.
– Revisions are usually included, the maximum extra time they take me correspond to 10% of the budget.
You have 3 days to claim them, after delivery.
– Budgets have a duration of 30 days. In case they get the Green Light after that period, a new budget might be presented.
– Budgets are always negotiable and considering the counter-offer, a second budget might be presented with:
– Limited Revisions;
– Limited time spent on the project.
– Whether it's a Milestone Payment or a Final Payment, at the 3rd month without payment feedback, the project is considered cancelled.
Since files will only be made available after the full Milestone/final Payment, in case there's a need for the files after that period, a new budget will be presented.
Regardless of these types of situations, confidentiality will always be respected.
– NDAs have a cost of 25€.
Only if there's a need to legally make projects confidential.
Because even without an NDA, projects will always be kept confidential.
© ALL RIGHTS RESERVED. ALL IMAGES REMAIN THE PROPERTY OF THEIR RESPECTIVE COPYRIGHT OWNERS.